Printing!
The print art is an old invention and has long been used for propaganda. We at Memoria know how important it is to be visible and we offer therefore our customers optional color printing on the USB flash drive. It is further important to remind the receiver of the flash drives where the gift stems from, and a printing with the logo is an efficient way to remind. As a customer you are free to choose what you require to have printed. We offer further also the possibility to change the color to the tint demanded by customers.
It is also possible to print on both sides of the flash drives.

Besides printing we also offer engraving of optional text or logo. This choice is especially well suited to our metal-series. By using laser the customer obtains a qualitative and precise result with a bold appearance.

Further it is also possible to stamp optional text or logo. This is especially well suited for our leather-series.
Memoria offer free of charge printing
(2 colors)!
Memoria offers flash drives with your logo printed or engraved.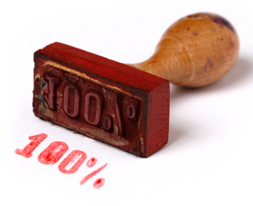 Any color printing
Choose to print in multiple colors.
Laser engrave in the metal
Engraving by laser gives the flash drive more elegance.
Punch in leather
Punch your logo in style on leather.