Customized design
Customers not finding a flash drive in our assortment that is appealing enough, or simply have a vision that one would like to have produced, to those we offer a customized solution. Memoria offers all their customers that wish to have a customized USB flash drive the possibility to, in a close collaboration with our team, propose a draft that is cost optimal, design optimal and also operation optimal.

Further it is possible to, beside the customized design and operation, also supplement the flash drives with pre-loaded data, password protection etc. For requests regarding this solution kindly contact us at Memoria for a direct consultation.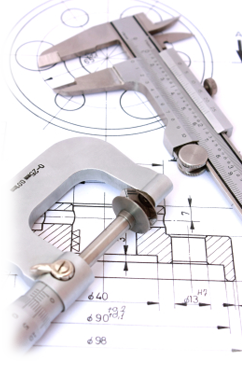 Your desire,
our duty to realize it.